by Cedric Dugas on November 13, 2013
Today I feel a bit dirty, I just sold WeddingDeck after putting more than 100 hours in it for a couple of hundred dollars. Would I recap WeddingDeck's life, I think I would describe a lot of side projects out there. A big coding burst getting slower & slower until it get forgotten & frozen in time.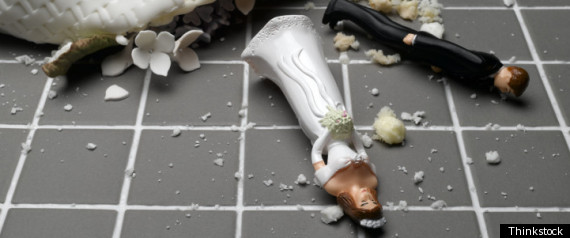 I was at a point where I was considering shutting down the project entirely, but could not resolve myself to pull the plug. Lack of focus, interest, being alone, all contributed to its downfall. At one point I hit a threshold where I could not even look at the code without having a headache & just wanted to wander elsewhere.
But then someone contacted me yesterday & asked if I was…